A. We feel our shipping rates are reasonable. Additionally, most items available on DURASKIRT.com are too large for small parcel shippers. Hence, we cannot use UPS Ground or Fed Ex Ground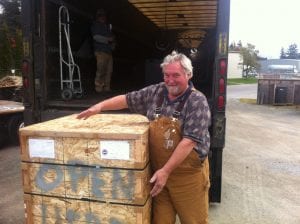 and must use LTL (less than truckload) common carriers.
Related Questions:
Q. Do you ship to residential addresses?
Q. When can I expect my order to arrive?